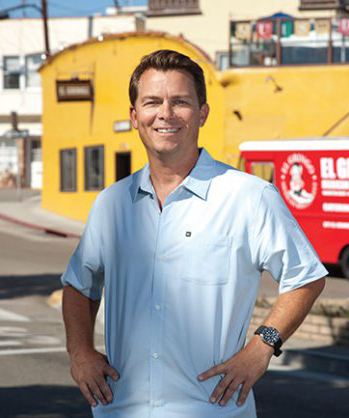 The Concept is simple; GUAC TACO combines the experience of two worlds; one of eating a 'Street Taco' on a corner in downtown Los Angeles and the other of enjoying high quality ingredients and professional service that you would find only at a fine restaurant.  The best part is that GUAC TACO  brings them both to you!  Founded by Bill Graw, the owner of the award winning EL GRINGO Mexican Restaurant chain, GUAC TACO serves only high quality authentic Mexican Tacos.  With over 20 years of experience in the Mexican food industry, GUAC TACO"s  specialty is  private parties and corporate events-performing hundreds each year all over Southern California.  Unlike other operations, GUAC TACO is a full time, licensed, certified, professional outfit with three Mexican restaurants to back it up.
GUAC TACO has multiple Taco Trucks, multiple Taco Carts and a full time-educated-professional staff ready go to 24/7, 365.
Experience great food and great service.  GUAC TACO will bring your next party to you.  Request a quote today.